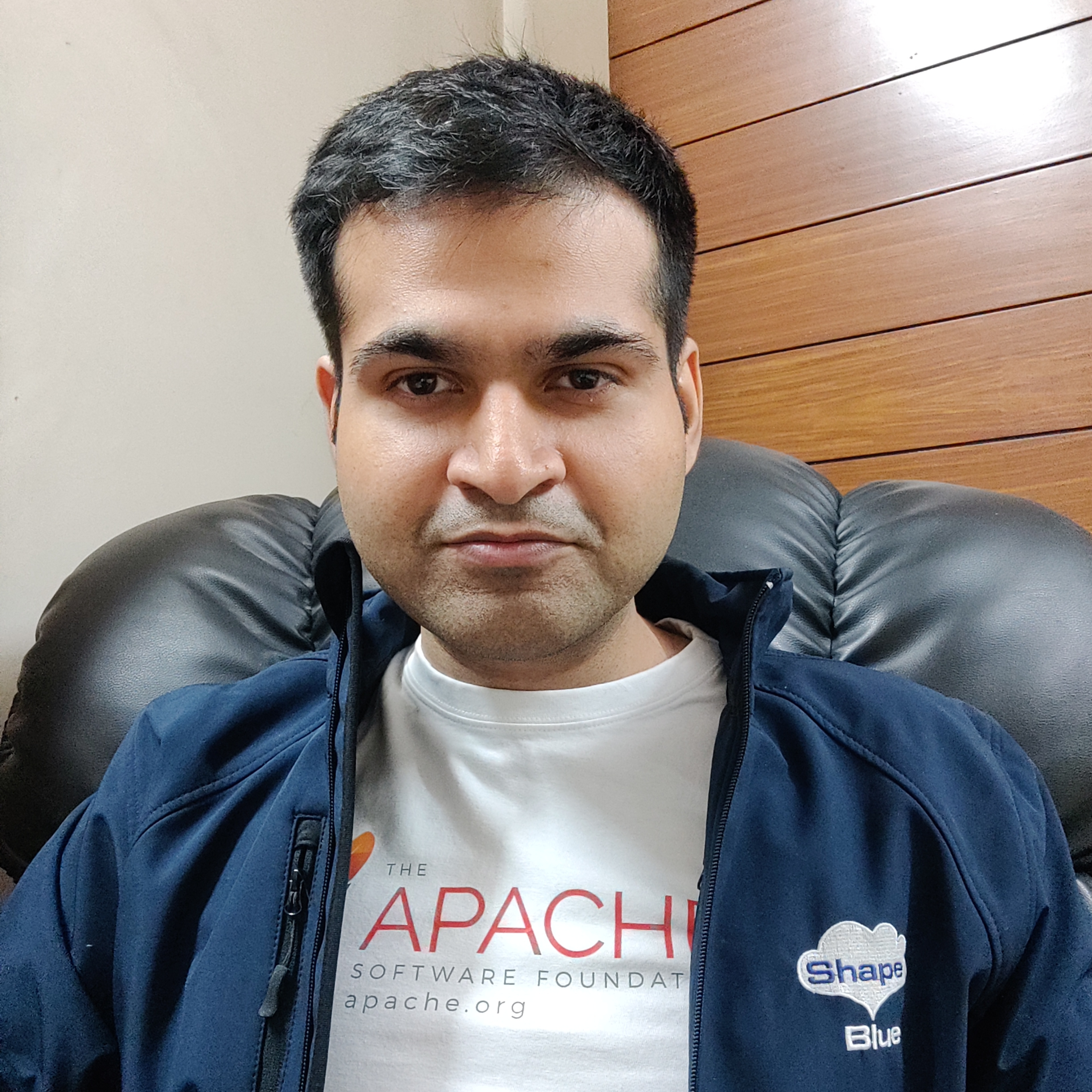 Namaste! I'm Rohit Yadav, a   PMC member and #1 committer at the   Apache CloudStack project. I'm also the author and primary maintainer of Apache CloudStack CloudMonkey
.
I work at ShapeBlue, the CloudStack company, as a software architect.
My   PGP key is 0x0EE3D884. This is used to sign Apache CloudStack releases and other artifacts. Full fingerprint 5ED1 E112 2DC5 E8A4 A451 12C2 4842 4821 0EE3 D884.
Follow me on   @rhtyd, and explore my code on  @rhtyd.
Email me on   rohit AT yadav.cloud.
I'm passionate about   Apache CloudStack which has been my interest for more than half a decade now. I've contributed several features including their bugs and fixes
; and have been the maintainer and release manager for maintenance releases of CloudStack 4.3, 4.5 and recently 4.9/LTS. I'll be the RM for 4.11/LTS too! Some of the recent notable features I've authored/co-authored and contributed are – the CA framework, the host-ha framework and dynamic roles.